SPEAK UP ! 雙語會話
Where do you want to go for the summer vacation? (1/3) 放暑假你想去哪裡玩?(一)
A: What are you searching for on the Internet?
B: The summer vacation has begun, so I'm searching for travel destinations.
A: Google recently published a list of the most searched places in Taiwan, perhaps you could use it as a reference.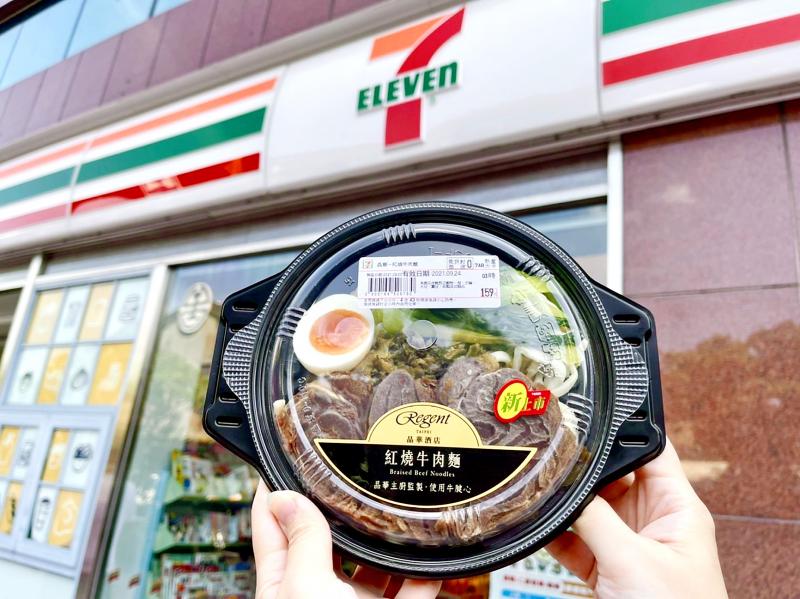 A consumer shops at a 7-Eleven convenience store. 消費者前往7-Eleven便利商店購物。
Photo courtesy of 7-Eleven 照片︰業者提供
B: Let me see. . . How come the top spot is a 7-Eleven?
A: 你在網路上搜尋什麼?
B: 開始放暑假了,我在搜尋旅遊的景點。
A: 前陣子Google公布了台灣的年度熱搜地點,或許你可以參考一下。
B: 我看看……榜首怎麼是一家7-Eleven便利商店?
(Translated by Edward Jones, Taipei Times/台北時報張聖恩)
Publication Notes
LANGUAGE TIP 語文小提示
"summer vacation"
"Summer vacation" is American English; "summer holiday" is the British English equivalent.
Comments will be moderated. Keep comments relevant to the article. Remarks containing abusive and obscene language, personal attacks of any kind or promotion will be removed and the user banned. Final decision will be at the discretion of the Taipei Times.