SPEAK UP ! 雙語會話
Is there anyone else with their hands free? (1/5) 有沒有其他人有空的?(一)
A: I don't suppose you could give me a hand with this?
B: It depends on what it is. How can I help?
A: I wonder if you could help me put this box on the top shelf. It's very heavy.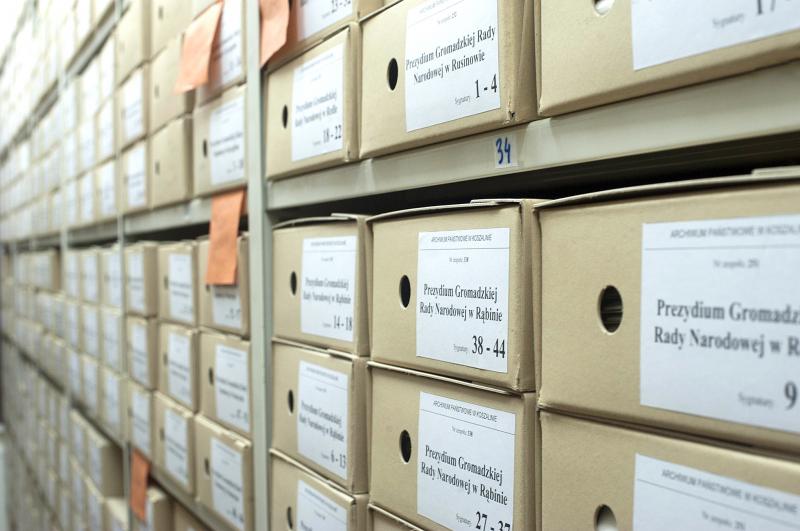 Shelves full of boxes. 架上擺滿了箱子。
Photo: Pixabay 照片:Pixabay
B: Stand aside. I'll do it for you.
A: 你大概不會想要幫我這個忙吧。
B: 要看是什麼事。你要我幫什麼忙啊?
A: 你可以幫我把這個箱子放到架子頂上嗎?它很重喔。
B: 你站到旁邊去,讓我來。
(Paul Cooper, Taipei Times∕台北時報林俐凱譯)
Audio recordings for Speak Up! dialogues will be suspended until further notice due to the pandemic.
Publication Notes
LANGUAGE TIP
語文小提示
I wonder if you could help me…
If you ask somebody to help you do something, you are asking them to join you in completing the task. If you ask them to do something for you, you are asking them to do it on their own.
Comments will be moderated. Keep comments relevant to the article. Remarks containing abusive and obscene language, personal attacks of any kind or promotion will be removed and the user banned. Final decision will be at the discretion of the Taipei Times.