Couldn't you afford the price of a stamp? (4/5) 難道你買不起郵票啊?(四)
A: Hey, will you look at this Web site? I'm choosing a card. They have options for all occasions!
B: Wow, they have all bases covered, don't they? Let me see: they have cards for father's day, mother's day, passing your driving test, passing exams and graduation.
A: Yes, and also for other major occasions in your life, like congratulating you on the arrival of a baby or retirement.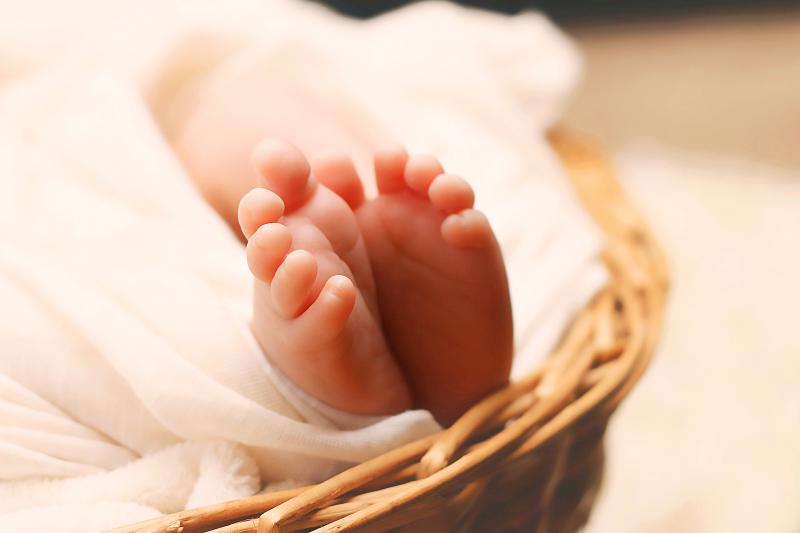 The feet of a newborn child sleeping in a basket. 籃中熟睡嬰兒的雙腳。
Photo: Pixabay 照片:Pixabay
A: 嗨,你能過來看一下這個網站嗎?我在挑選卡片,所有場合的卡片他們都有喔!
B: 哇,真是應有盡有,不是嗎?讓我看看︰有慶祝父親節的、母親節的、考到駕照的、考試及格的,還有畢業的卡片。
A: 對,還有其它人生大事呢,像是祝賀第一個寶寶出生,或退休。
(Paul Cooper, Taipei Times/台北時報張聖恩譯)
Publication Notes
LANGUAGE TIP 語文小提示
All bases covered
When someone has all their bases covered it means they have prepared for all eventualities; have paid attention to all possibilities; and have informed those who need to know of all the pertinent facts.
Comments will be moderated. Keep comments relevant to the article. Remarks containing abusive and obscene language, personal attacks of any kind or promotion will be removed and the user banned. Final decision will be at the discretion of the Taipei Times.